An outstanding selection of quality products, experienced technicians, and excellent service, make Southern Sound the destination for car stereo, lighting and mobile electronics in Statesboro, GA!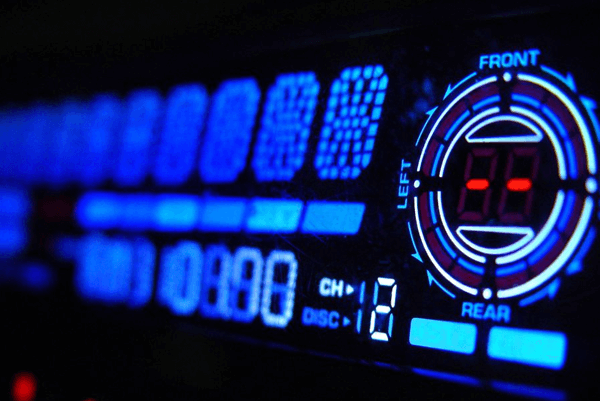 Mobile Audio and Video
At Southern Sound, we're all about customer service and we understand what our customers want. That's why we stock the loudest and clearest mobile audio and video components. Whether you're looking to customize your tunes for your car, truck, SUV, ATV Golf Cart or boat, Southern Sound can get your vehicle ready.

Come by to visit our showroom and check out our wide selection of amplifiers, stereos, and accessories in Statesboro, GA today!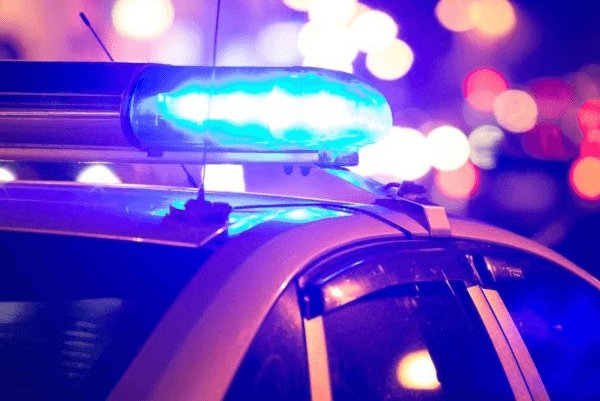 Warning Lights and Radio
We carry a large selection of Emergency & Warning Lights and Radios, and we are proud to offer installation, repair and service of these products. From the moment you step into our store until the moment you leave, our technicians will take care of you and help you find the perfect solution for you or your agency.
Visit our showroom and talk to an expert about everything you or your agency requires for your fleet.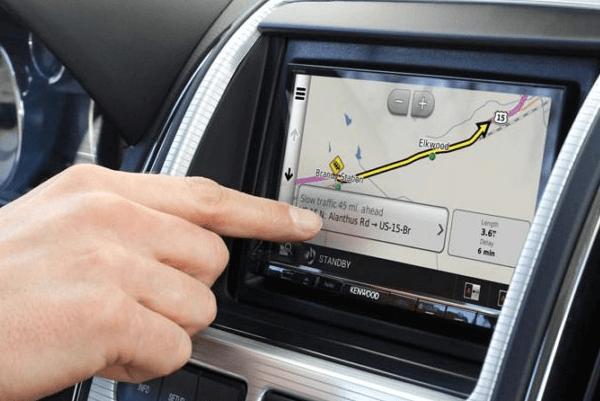 Navigation and Security
Travel safer, and easier with Southern Sound. Our showroom features a wide variety of the top brands of vehicle GPS devices, backup cameras, alarms, remote start and remote lock devices. Our team of certified technicians are ready to assist you in finding and installing the right solution for your needs.
Your local mobile audio and visual customization specialist.
At Southern Sound, we have a wide range of products to suit any model vehicle and every desire. We carry top of the line car stereo solutions that include state of the art sound technology, including Bluetooth capabilities and compatibility with various audio devices.
Our selection is suitable for every budget. We offer high-end products at very competitive prices as well as some simple and cost effective products. Our mobile audio and visual specialists will ensure that your device is perfectly installed – and we'll even show you how to use it!