Statesboro's Mobile Audio and Visual Experts
Southern Sound has an outstanding selection of quality products, experienced technicians and excellent service which makes us the destination for mobile audio and visual customization of your car, truck, SUV, ATV, golf cart, or boat.
From the moment you step into out store until the moment you leave, our team of certified experts will take care of you and help you find the perfect solution. Visit our showroom and talk to an expert about everything you or your agency requires.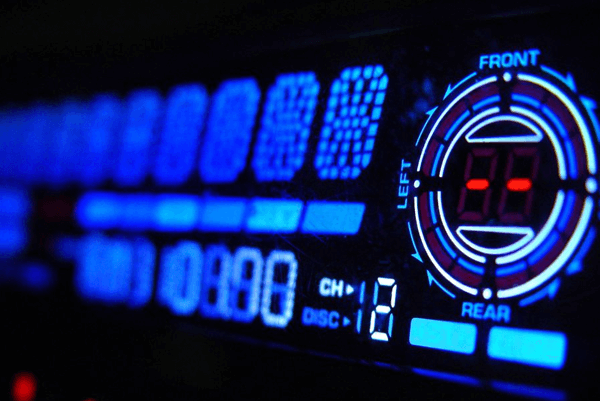 Mobile Audio and Video
Whether you're looking to customize your tunes for your car, truck, SUV, ATV Golf Cart or boat, Southern Sound can get your vehicle ready. As Statesboro's leading mobile audio and visual customization provider, we're ready to make your ride turn some heads.
Custom Mobile Audio and Video systems for Cars, Trucks, ATV's and Boats
Stereo Receivers
Speakers, Amplifiers and Sub-woofers
Satellite Radio
Motorsports Audio
HD Radio
LCD Video Monitors
Flip-Down, Headrest and In-Dash Video Monitors
Bluetooth and DVD Audio/Video systems
Smartphone Display Adapters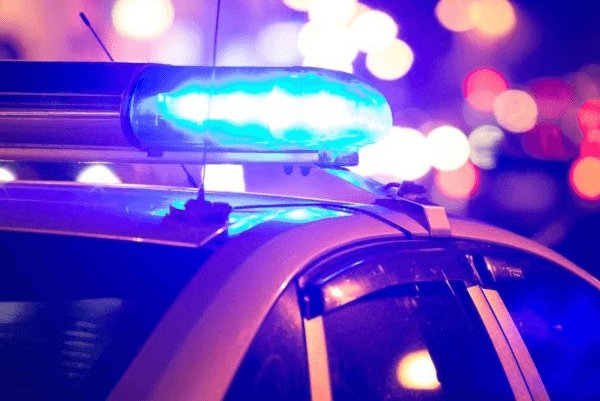 Warning Lights and Radio
We carry a large selection of Emergency & Warning Lights and Radios, and we are proud to offer installation, repair and service of these products. From the moment you step into our store until the moment you leave, our technicians will take care of you and help you find the perfect solution for you or your agency.
LED Police Emergency & Warning Lights
Radios
Tow Truck Lights
Public Safety Warning Lights
Deck/Dash Lights
Visor Light Bars
Beacons
Switch Boxes
Grille & Surface Mounts
Off-Road Light Bars and Scene Lights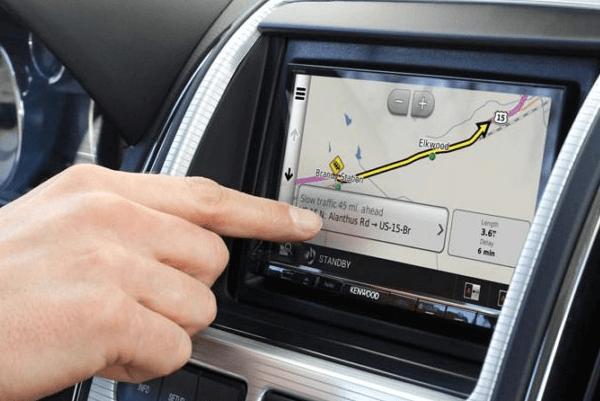 Navigation and Security
Find your next destination stress-free with Southern Sound. Our showroom features a wide variety of the top brands of mobile GPS devices, car alarms, cameras, and security systems. Our team of certified technicians can install the right solution for your needs.
Car Alarms
Back-Up Cameras
Sensors
In Dash Monitors with GPS Navigation
Vehicle Navigation Systems & Monitors
Vehicle Tracking Systems
Factory Navigation Radios
Remote Start
Remote Lock/Unlock
Top Selection
We have an impressive selection of quality products in our showroom on Hwy 67 in Statesboro, GA. We only stock trusted brands like Kenwood, JVC, Rockford Fosgate, and Purebass. All products come with a reliable manufacturer's warranty, and when you have your products installed by the professionals at Southern Sound in Statesboro, you are also backed by our store guarantee!


Car Stereo Customization & Installation
Southern Sound has everything you need to upgrade your car stereo system, speakers, subwoofers, amplifiers, and installation hardware. If a new car radio receiver or replacement car speakers are on your shopping list, you'll find what you need at Southern Sound. Enjoy music as it was meant to be heard by upgrading your sound system with amps and subwoofers. We are your one-stop shop for creating the ultimate car audio system. Whether you need a GPS navigation or a new in-dash DVD player and headrest monitor we are here to help. With our expert advice, great prices we can create the cool, comfortable ride you've been wanting.
Experienced Mobile Audio Visual Technicians
The team at Southern Sound can advise you on everything from simple, inexpensive solutions to solve your compatibility problems or to enhance a state of the art system using the latest technologies. Once your installation has been completed, we will then show you exactly how to use them so you get the most out of your purchase.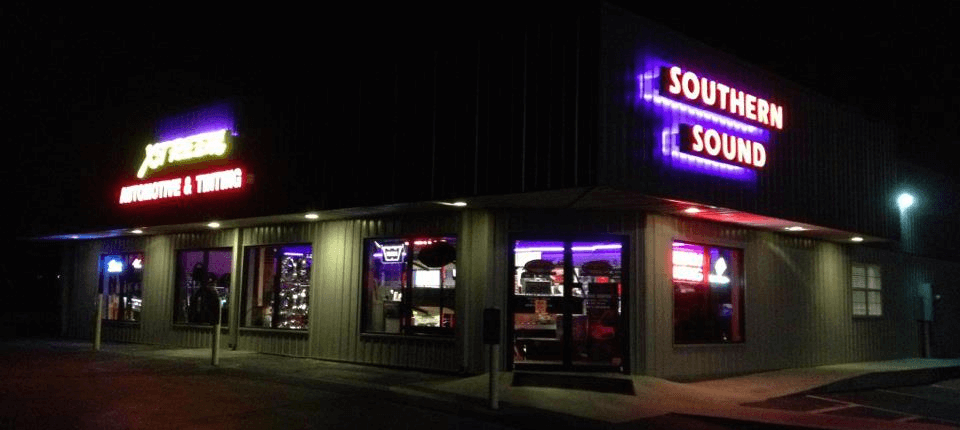 Your local mobile audio and visual customization specialist.
At Southern Sound, we have a wide range of products to suit any model vehicle and every desire. We carry top of the line car stereo solutions that include state of the art sound technology, including Bluetooth capabilities and compatibility with various audio devices.
Our selection is suitable for every budget. We offer high-end products at very competitive prices as well as some simple and cost effective products. Our mobile audio and visual specialists will ensure that your device is perfectly installed – and we'll even show you how to use it!